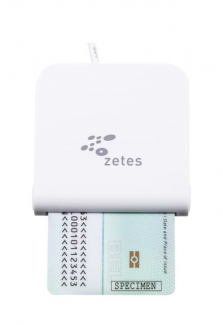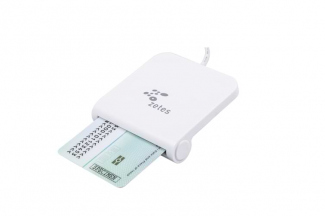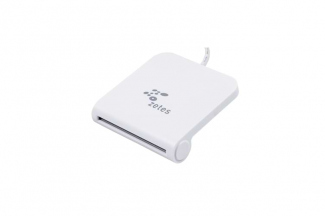 The QuickID card reader was introduced as the newcomer on the market and immediately spiked the interest of our customers. This card reader can be used as standard on any desktop with a USB connection. Thanks to the interesting price-quality ratio, this card reader had a strong launch in an already competitive market.
With its elegant design, powerful components, excellent support and affordable price, the QuickID card reader has it all.
Drivers & apps
In order to be able to use our card readers, you first have to install 2 things, being the eID Software (Middleware) of the government and the drivers of the card reader. Underneath you will find a link to both.

Please note that these are not applications, therefore you won't find any shortcuts after installation. Nevertheless when the installation of both the eID Software and the drivers has been successfully finished, you will be able to use your card reader on dedicated applications and websites.
The eID Software
You need to install this software when you would like to access government applications (My Minfin, Tax-on-web…) using your card reader/identity card.
The drivers
* Normally the drivers are automatically installed by Windows Update