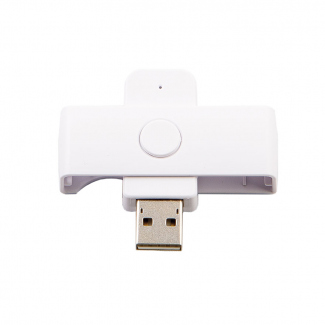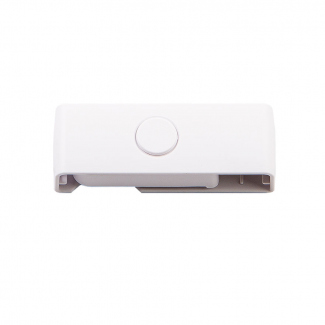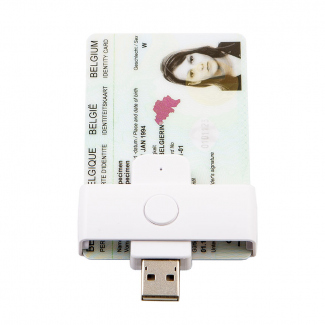 The Pocketmate is a compact version of the ACR39U ID card-reader, currently the top-selling reader on the Belgian market. This design device is easy to open and is plugged directly into the USB port, similar to a standard USB stick. This means it takes up very little space and can easily be carried around – on a keyring, for instance.
Drivers & apps
In order to be able to use our card readers, you first have to install 2 things, being the eID Software (Middleware) of the government and the drivers of the card reader. Underneath you will find a link to both.

Please note that these are not applications, therefore you won't find any shortcuts after installation. Nevertheless when the installation of both the eID Software and the drivers has been successfully finished, you will be able to use your card reader on dedicated applications and websites.
The eID Software
You need to install this software when you would like to access government applications (My Minfin, Tax-on-web…) using your card reader/identity card.
The drivers
* Normally the drivers are automatically installed by Windows Update
Manual