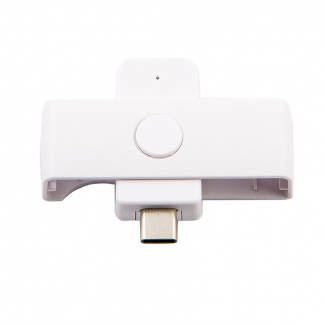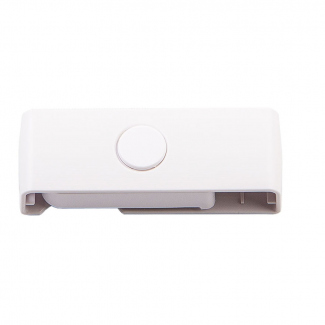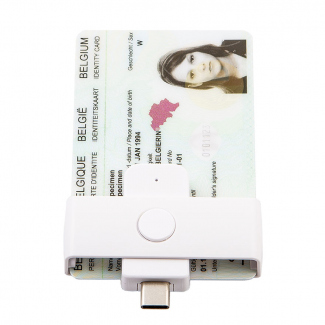 The Pocketmate USB-C is a compact version of the ACR39U card reader, specifically designed to work with smartphones & tablets. Thanks to its design it's easy to open and is plugged directly into the USB-C port of your Android or Windows device, similar to a standard USB stick. This means it takes up very little space and can easily be carried around - on a keyring, for instance.
Drivers & apps
The eID Software
You need to install this software when you would like to access government applications (My Minfin, Tax-on-web…) using your card reader/identity card.
The drivers
* Normally the drivers are automatically installed by Windows Update
Android Software
Belgian eID government websites do not support applications running under Android. In order to solve this issue, Zetes has developed its own eID specific Android software, allowing to read out data, authenticate and sign documents using the eID.
Manual